Our restaurant analytics software integrates with the most popular POS systems. Find yours on the list below to connect immediately, or learn about Custom Integrations.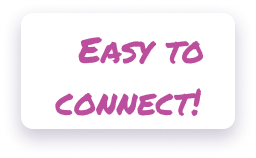 See how easy it is to connect
Don't see your POS on our list? It's probably in our development pipeline!
Simply fill out the form below and we'll give you access to Fruits360 with demo data. Explore the software and see if it's right for your restaurant. Once you're ready, we can have your POS connected in little time!
Looking to integrate with us?