Behind every great product is a great team!
We are data engineers, web developers, product managers, and marketers committed to nurturing seeds of data to create boundless value for F&B and Retail businesses. With over 50+ collective years of experience, we pride ourselves on working tirelessly to leverage technology and innovative solutions that drive growth, optimize operations, and enhance customer experiences in the F&B and Retail industries.
Empower businesses to make healthier decisions.
To be the leading business intelligence and analytics solutions provider for the F&B, Retail, and E-Commerce industries.
We are client-oriented and data-driven. We pride ourselves on being responsive, engaged, and transparent. We value consistency and confidentiality.
Our Leading and Creative Team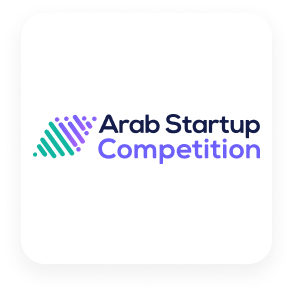 Fruits360 was named a semi-finalist in the thirteenth edition of the Arab Startup Competition 2020, a yearly event launched by MIT Enterprise Forum Pan Arab back in 2006. This competition played a crucial role to encourage early entrepreneurial efforts made by the Fruits360 team.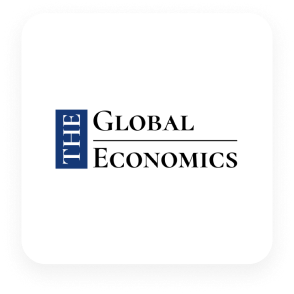 Fruits360 won the Best SaaS Product for Business Intelligence and Analytics award at The Global Economics Awards. This recognition helped acknowledge us as an impactful BI and advanced analytics solution with a positive impact on F&B.